Research Resources
How do I get started writing a Data Management Sharing (DMS) Plan?
The UC San Diego Library Research Data Plan & Manage page includes:
The Federal Demonstration Partnership NIH DMS Pilot is testing both an Alpha and a Bravo template and both are available for use by applicants. Templates and instructions for use available on their site. 

The Alpha template is more prescriptive and minimizes the need for free text entry whereas the Bravo template includes detailed prompts and more optionality for free text responses.
Please note that due to the significant programming used to construct the Alpha template as a form fillable PDF, the template will not open in a web browser; it must be downloaded and opened in Adobe. 
All three templates (NIH-Default DMSP, NIH-FDP Pilot Template Alpha, and NIH-FDP Pilot Template Bravo) are equally acceptable and each available for use within the DMPTool.
Use of one of the three sample templates will allow the FDP and NIH to further refine and improve the template(s) for future applicants. After completing your DMS Plan, please consider completing a five-minute survey to provide feedback regarding your experience to help shape future forms and policy.
   CORE: Centralized Operation Reporting Environment (CORE) is a single unified system that provides reports and operational functions for pre and post award research administration activities. CORE has replaced R360, and the RSC Projects Team has transitioned all reports and operations from Research 360 to CORE. Learn More.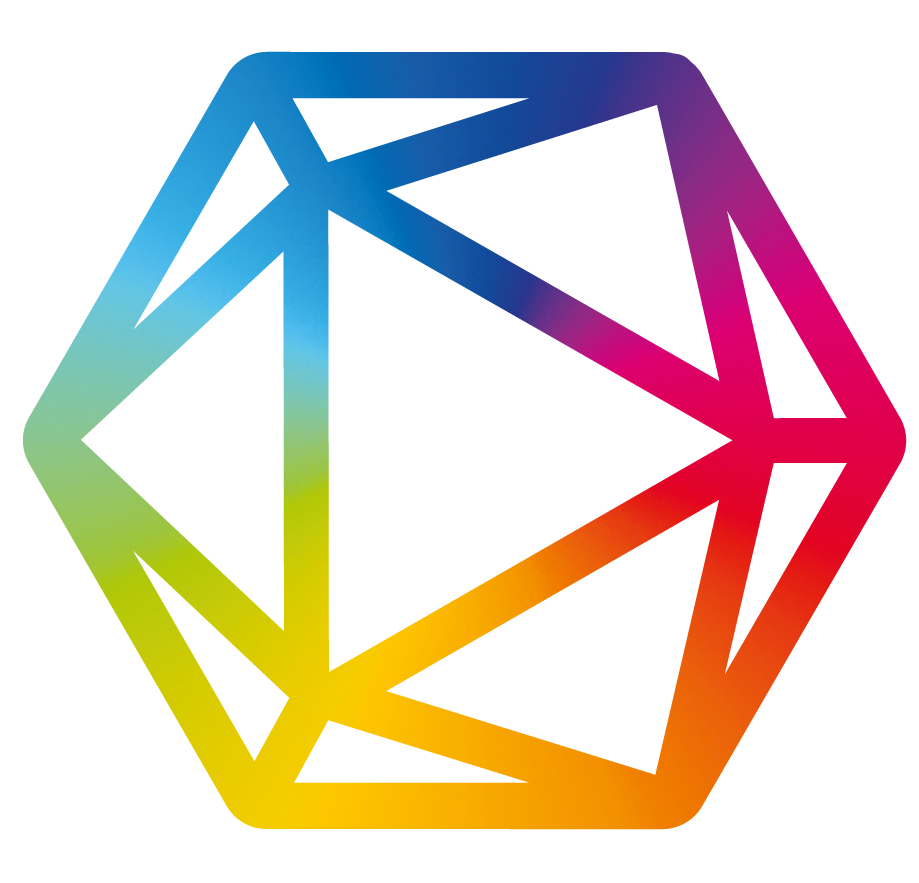 Dimensions: The Dimensions platform lets you search and analyze over 150 million interlinked data items from across the research world. You can locate items from publications to grants, clinical trials, patents, and policy documents, then view them in context, analyze results in bulk, and trace relationships. Learn More. 
NIH Requirement on Training in the Responsible Conduct of Research (RCR)

UC San Diego  

Health Sciences Sponsored Project Pre-Award Office (

HSSPPO)

NIH