Preventing Disease

Promoting Health
We strive to ensure every citizen in our community can achieve maximum health and longevity
At a Glance

'22-'23 Annual Report: Highlighting Successes in Research, Education and Public Health
Read Annual Report

2023 Commencement
We are honored to have Chancellor Pradeep Khosla confer degrees upon all students at this year's commencement ceremony. We will host a festive reception with live music following the ceremony. We invite students to bring up to two guests to this year's celebration.
Learn More
Previous
Next
Bridging the Gap
Bringing together health sciences, engineering, technology, data sciences, environmental health and social sciences to implement solutions to persistent and emerging public health challenges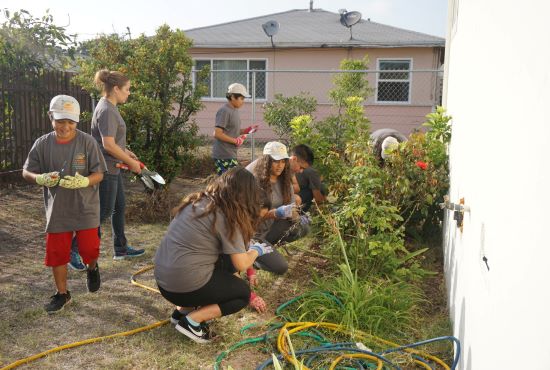 Improving the Health of our Communities
The Herbert Wertheim School of Public Health and Human Longevity Science leverages UC San Diego's interdisciplinary and collaborative culture to develop and implement solutions to reduce or eliminate disparities in disadvantaged or underserved communities and improve the overall health of our communities.