DIVISION OF EPIDEMIOLOGY
IN THE HERBERT WERTHEIM SCHOOL OF PUBLIC HEALTH AND HUMAN LONGEVITY SCIENCE




WELCOME
We are one of the leading epidemiology units in the United States, and demonstrate particular strength in studies of women's health, geriatrics, and the epidemiology of a variety of chronic diseases including cardiovascular disease, osteoporosis, and breast cancer.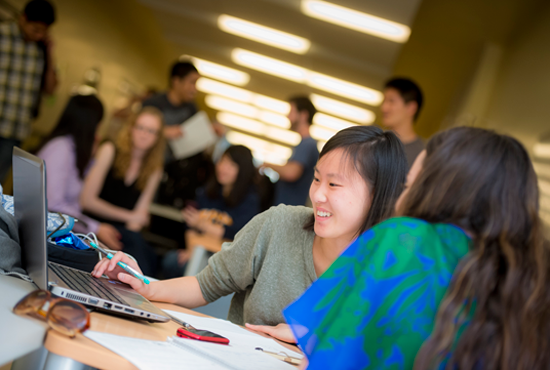 EDUCATION & TRAINING IN EPIDEMIOLOGY
​​Our goal is to provide students from many backgrounds and experiences the opportunity to gain clinical research skills in epidemiology.
RESEARCH
We have a long history of conducting clinical research that has had a major worldwide impact in identifying important risk factors for common health problems including cardiovascular disease, diabetes, and osteoporosis.