DIVISION OF GLOBAL HEALTH
IN THE HERBERT WERTHEIM SCHOOL OF PUBLIC HEALTH AND HUMAN LONGEVITY SCIENCE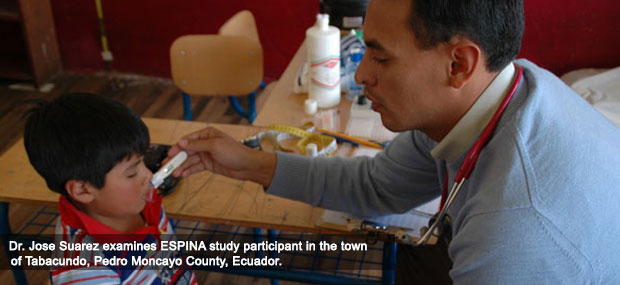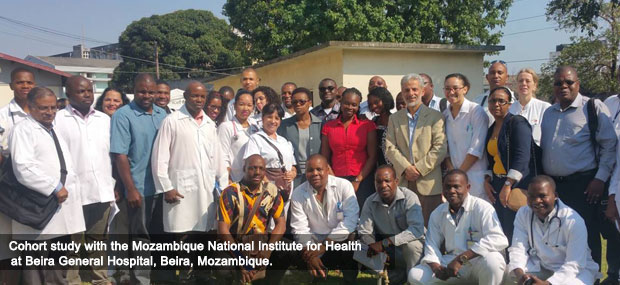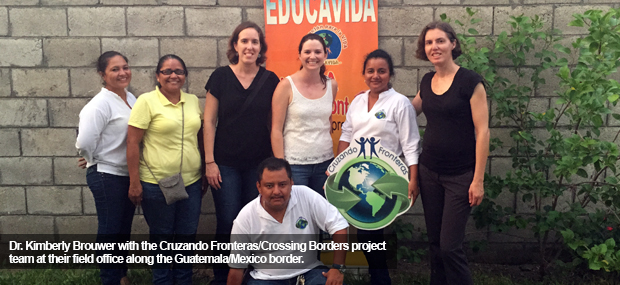 WELCOME
Global Health combines the expertise of faculty from a variety of public health backgrounds to improve the health of populations in the global context. With our proximity to the US-Mexico border, we are particularly interested in border health, and the health of refugees. We are also actively involved with refugee communities in San Diego and abroad.
PEOPLE
Our multidisciplinary faculty have training in epidemiology, environmental health, health psychology, biostatistics, family medicine, and medical anthropology.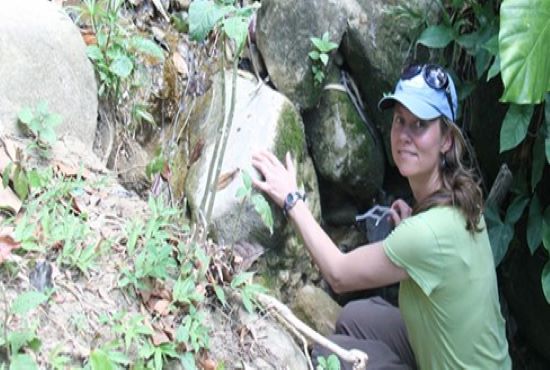 RESEARCH
Our research focuses on lifestyle issues as predictors of chronic diseases, mental health outcomes, primary care prevention, and climate, environmental toxicants, and ethics in a global setting.
OUR GLOBAL SITES
We collaborate with centers and sites around the world, including Ecuador, Jordan, and Mozambique.