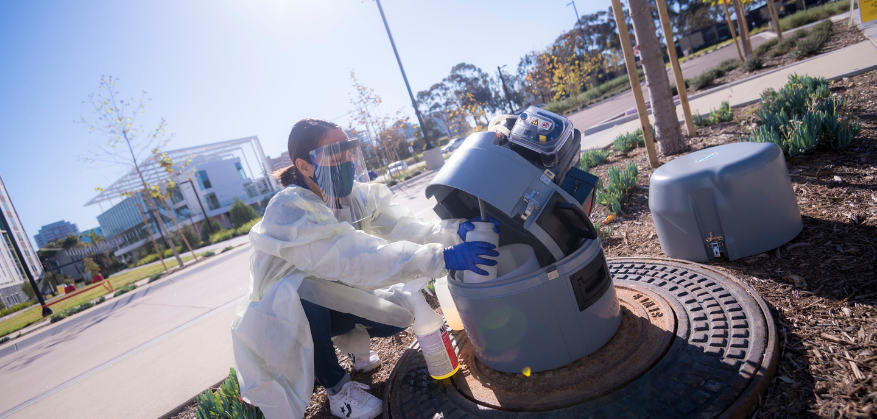 Health Equity and Global Health Justice studies how to broaden conceptions of well-being, redress histories of inequitable knowledge valuation and advance systems-level change to advance global justice and equity.
 
Rebecca Fielding-Miller, PhD, MSPH, Assistant Professor - Program Director
Members:
Tala Al-Rousan, MD, MPH, Assistant Professor
Cheryl Anderson, PhD, MPH, Professor and Dean
Happy Araneta, PhD, MPH, Professor, Secondary Appointed, Associate Dean fo Diversity and Community Partnerships
Holly Baker Shakya, PhD, Associate Professor
Kimberly Brouwer, PhD, Professor, Associate Dean for Education and Student Affairs
Joseph Caperna, MD, Associate Physician Diplomate
Chadwick Campbell, PhD, MPH, Assistant Professor
Crystal Wiley Cené, MD, MPH, Professor, Secondary Appointed
Christina Chambers, PhD, MPH, Professor, Secondary Appointed
Haley Ciborowski, PhD, Lecturer
Richard Garfein, PhD, MPH, Professor
Mara Harrell, PhD, MS, Teaching Professor
Eric Hekler, PhD, Professor and Associate Dean for Community Partnerships
Samantha Hurst, PhD, Project Scientist
Georgia Kayser, PhD, MALD, BS, Assistant Professor
Sydney Leibel, MD, MPH, Associate Professor, Secondary Appointed 
Becky Marquez, PhD, MPH, Assistant Professor
Maria Elena Martinez, PhD, Professor
France Nguyen-Grozavu, PhD, MPH, Lecturer
Heather Pines, PhD, MPH, Associate Professor
Borsika Rabin, PhD, PharmD, MPH, Associate Professor
Ramya M. Rajagopalan, PhD, Assistant Professor
Argentina E. Servin, MD, MPH, Assistant Professor, Secondary Appointed
David Strong, PhD, Professor
Dennis Trinidad, PhD, MPH, Professor and Assistant Dean for Faculty Affairs and Mentoring 
Christine Zoumas-Morse, MS, RD, Lecturer

Staff:
Martha Anderson, JD, Dean's Chief of Staff
Julie Denenberg
Ramona Pindus
Robert Wood
Frances Reyes Yee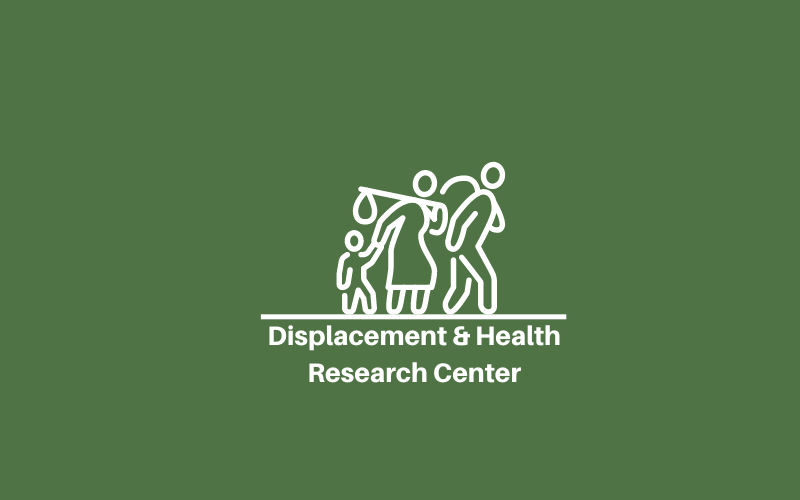 Led by Tala Al-Rousan, MD, MPH, the Displacement and Health Research Center focuses on studying displacement as a social determinant of health. The lab's research centers on equity to guide clinical and public health intervention development and guides policies related to displaced populations. It is the first-of-its-kind at UC San Diego to be composed of refugee, first-generation, immigrant, and other under-represented trainees diversifying the next generation of scientists in health research. Trainees will be future physicians, public health professionals, academics, and social justice advocates devoted to bettering the lives of displaced populations worldwide. Learn more.



Led by Wael Al-Delaimy, MD, PhD, the mission of the  Global Mental Health Initiative (GMHI) at the UC San Diego  Herbert Wertheim School of Public Health and Human Longevity Science is to advance the recognition, prevention and care of global mental illnesses with a special focus in the Arab countries that are disproportionately suffering from wars, trauma and other risk factors for these illnesses. Learn more.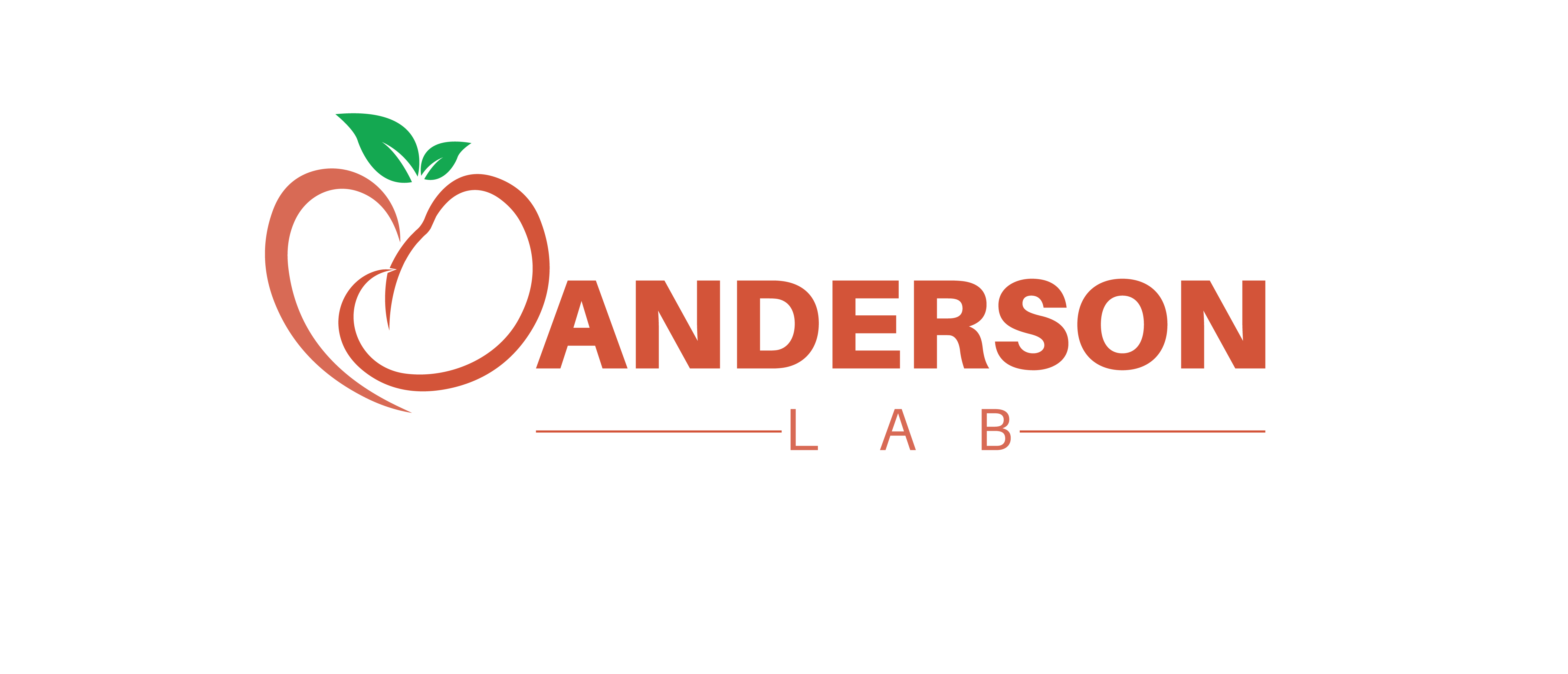 The Anderson Lab is led by Cheryl Anderson, PhD, MPH, MS. Dr. Anderson's research focuses on nutrition and chronic disease prevention in underserved populations using observational epidemiologic study designs, randomized clinical trials, and implementation science. Learn More.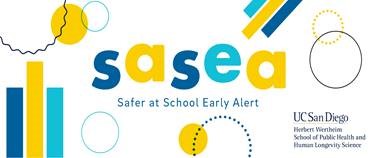 Led by Dr. Rebecca Fielding-Miller, the Safer at School Early Alert (SASEA) system is a COVID-19 wastewater detection pilot program for K-12 schools and daycares. Learn More.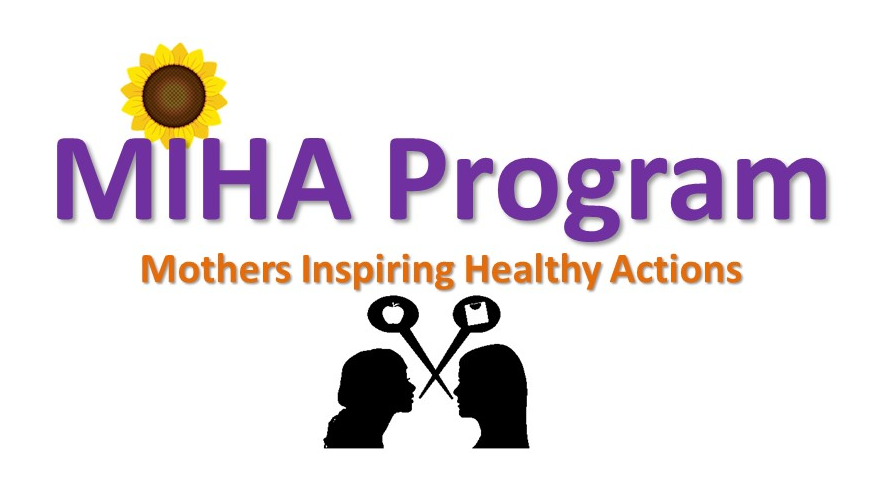 The MIHA Program is a randomized control trial testing the efficacy of a behavioral weight management intervention with brief and structured counseling on family functioning. The intervention is linguistically and culturally adapted to support familism, biculturalism, and communication competencies in Mexican American families.  Mothers and adult daughters will attend 24 weekly sessions consisting of nutrition and physical activity education, behavior modification techniques, and relationship skills training. Learn More.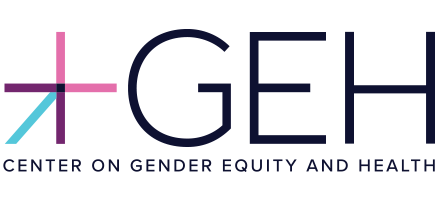 Led by Holly Baker Shakya, PhD, and Rebecka Lundgren, MPH, PhD Agency for All is an international, multi-institutional effort to better understand and promote agency for individuals, communities and local organizations in low- and middle-income countries. 
Holly Baker is also co-PI on Tipping Point, a large 4.5 year grant from the Bill and Melinda Gates Foundation to study the impact of a social network based intervention to promote family planning use among married adolescents in rural Niger. Learn More.