EDUCATION PROGRAMS
IN THE HERBERT WERTHEIM SCHOOL OF PUBLIC HEALTH AND HUMAN LONGEVITY SCIENCE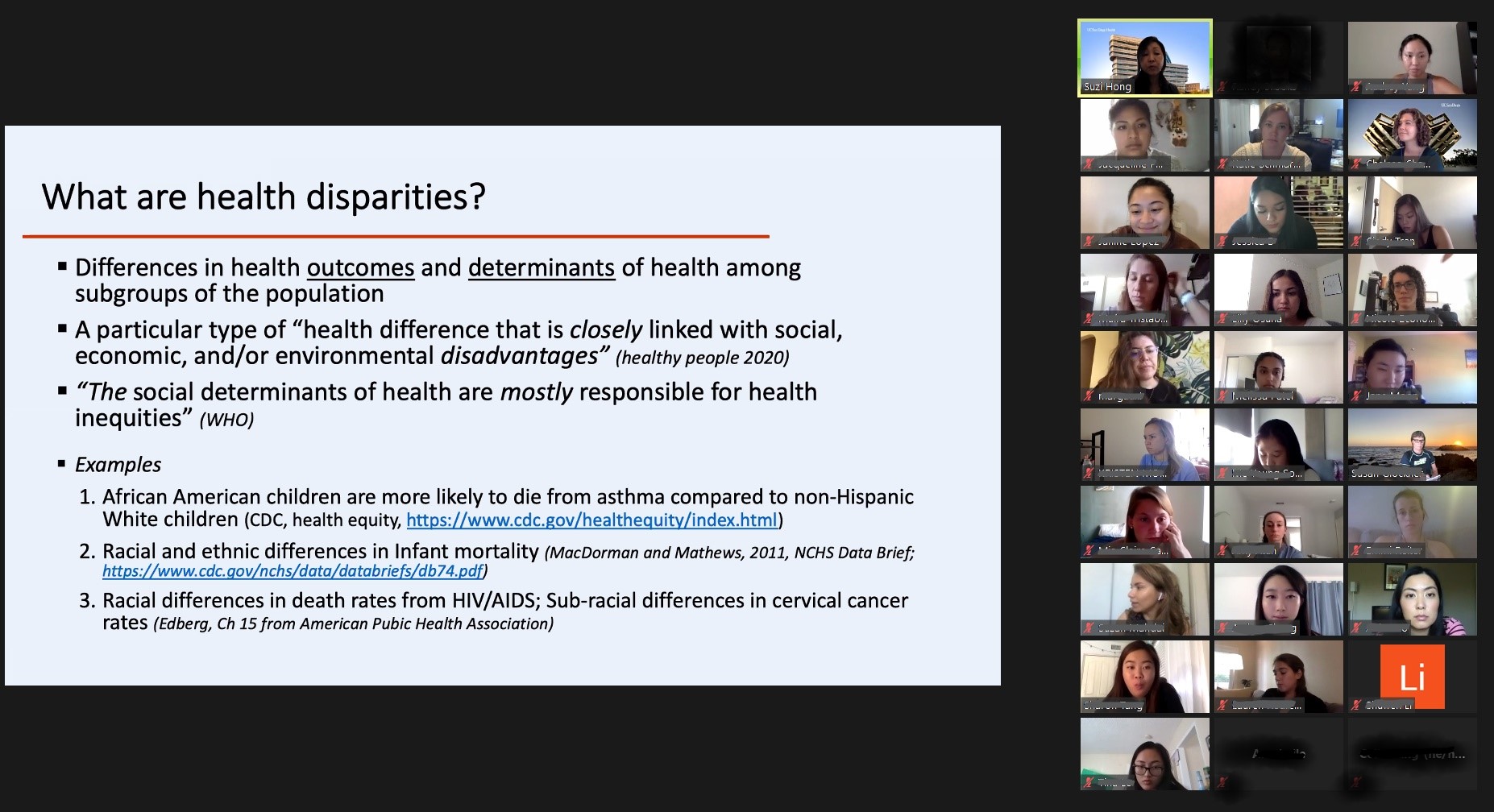 The Herbert Wertheim School of Public Health and Human Longevity Science provides students with a leading-edge curriculum that addresses 21st century public health issues, with access to UC San Diego Health, the region's only academic health system and a living laboratory to study population health, care inequalities and the development of efficient preventive health strategies. Challenges in public health create opportunities in which diversity in students, faculty and research are not just vital, but supported and encouraged.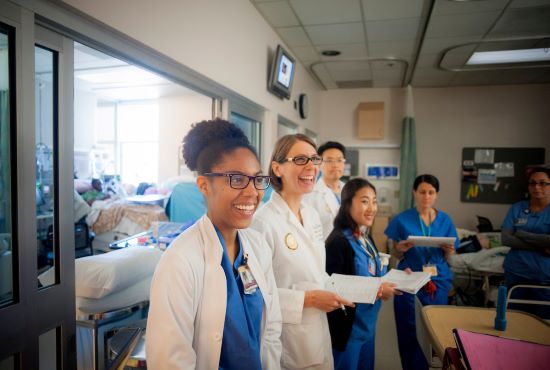 General Preventive Medicine Residency
The Joint UCSD - SDSU General Preventive Medicine Residency Program is a fully accredited (ACGME) residency that trains physicians in preventive medicine and public heath.
Faculty Mentor Training Program
The Faculty Mentor Training Program (FMTP) supports mentorship by creating pairs of senior faculty with junior faculty in the domains of teaching, research, and overall career development.