Ten-Day Seminar on the Epidemiology and Prevention of Cardiovascular Disease and Stroke
U.S. Ten-Day Seminar on the Epidemiology and Prevention of Cardiovascular Diseases and Stroke
July 23
- August 5
, 2023 | 
Granlibakken
 Conference Center 
| 
Tahoe City, California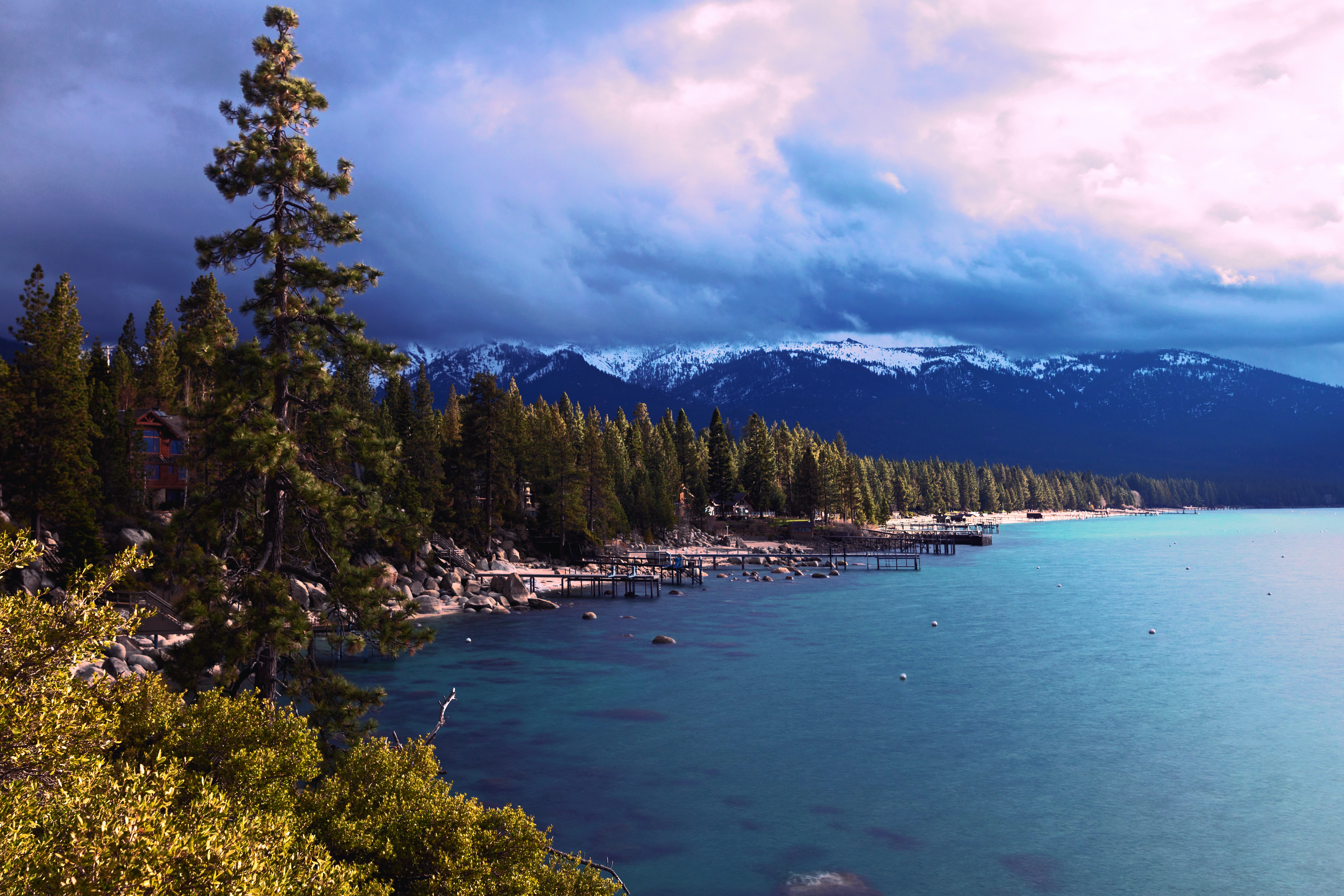 The U.S. Ten-Day Seminar is a unique program for physicians, researchers, public health practitioners, nurses and other health care professionals that is designed to provide training in new areas of investigation and application of new methods related to the promotion of cardiovascular health and prevention of heart diseases and stroke, including descriptive epidemiology, quality of care and outcomes research, genetic epidemiology, policy, and environmental approaches to health. 

The overall goal of the conference is to enhance the ability of participants to pursue successful careers related to the epidemiology and prevention of heart disease and stroke, and the promotion of cardiovascular health through development of competencies related to grant writing, manuscript development, teaching, and clinical and public health practice. A select faculty of epidemiologists, biostatisticians and prevention researchers will use interactive learning techniques; including lectures, small group discussions, and tutorial sessions illustrating basic principles of cardiovascular disease and stroke epidemiology, and prevention, and their applications. There will be extensive group participation. 

The conduct of the seminar will comply with COVID-19 safety requirements. It is expected that all fellows, faculty and staff are fully vaccinated prior to start of the seminar.

Cheryl A. M. Anderson, PhD, MPH, MS, FAHA, Seminar Director

 

Sonia Angell, MD, MPH

 

Mercedes Carnethon, PhD, FAHA

 

Henry A. Feldman, PhD

 

Janet E. Fulton, PhD

 

David C. Goff, MD, PhD, FAHA, FACP

 

Kathleen L. Grady, PhD, RN, FAAN

 

Annie Green Howard, PhD

 

Robert M. Kaplan, PhD

 

Darwin R. Labarthe, MD, MPH, PhD, FAHA

 

Cora E. Lewis, MD, MSPH, FACP, FAHA

 

Donald Lloyd-Jones, MD, ScM, FAHA

 

Fleetwood Loustalot, PhD, FNP

 

Mahasin Mujahid, PhD

 

Chiadi Ndumele, MD, PhD

 
Consideration for selection requires that the following documents be submitted electronically: 
Candidate's curriculum vitae (CV)

Personal statement (1-3 pages) stating the basis for interest in the seminar

Letter of nomination from a sponsor well acquainted with the candidate's experience and interest. The sponsor must be from the candidate's institution and indicate the availability of financial support for travel and accommodations.
U.S. Ten-Day Seminar Application Form 2023
Deadline: April 30, 2023
There is a seminar registration fee which covers all costs for the conference. Below is a breakdown of the costs for the conference. 
Check in: Sunday, July 23
Check out: Saturday, August 5

The fees below include registration rates for rooms within bedroom unit. Upgrades to a studio are available at an additional fee for the fellows. 

This table includes the costs of attending the seminar.

| | | |
| --- | --- | --- |
| Single Rate  | Spouse/Guest  | Child 3-16  |
| $5,834.01  | $1,649.18 | $1,145.82 |
Candidates will ordinarily be at the postdoctoral level and at a point in their careers at which the acquired research knowledge and skills will be used in the near term. Candidates at the master level will be considered based on having the experience and scope of responsibility to enable them to make a significant contribution to the promotion of cardiovascular health or the prevention of cardiovascular disease. Such candidates may include professionals engaged in public health practice at the local, state, or federal level as well as research professionals. 

The program/content is designed for a U.S.-based/North American audience therefore a preference is shown to residents of the United States. For information on the International Seminar, contact the international seminar coordinator, Kay-Tee Khaw. 

NOTE: Candidates must be fully vaccinated to travel during the dates of the seminar and do so in accordance to their state and institution's travel policies.
Interested/qualified applicants must select either general travel stipend or minority travel stipend on the application and submit a letter of request at the time of application. Please title letter "Stipend Request." If partial support is necessary, it is important to acknowledge financial need at the time of initial application. It may not be possible to honor requests received at a later date. 
General Travel Stipend: A limited number of stipends may be available to assist with partial travel costs for fellows and trainees pending funding. 

Minority Travel Stipend: A limited number of stipends covering travel and lodging may be available for eligible minority participants (African Americans, Hispanics, Native Americans). To be eligible, the candidate must be either a citizen or a permanent resident of the United States.

 
It is the policy of UC San Diego Continuing Medical Education to ensure that the content of accredited continuing education and related materials is accurate, balanced, objective, and scientifically justified. Education must be free of the influence or control of ineligible companies, and protect learners from promotion, marketing and commercial bias. All persons in a position to control the content of accredited continuing education must disclose all financial relationships held with ineligible companies, prior to assuming a role in the activity. Those relationships deemed relevant to the education are mitigated prior to the activity through one of the following strategies, depending on the nature of relationship and the role of the person: 1) divesting the financial relationship, 2) altering the individual's control over content, and/or 3) validating the planning decisions and/or content through independent peer review. All relevant financial relationships are mitigated prior to the activity and mitigation strategies and necessary steps for implementation are communicated to individuals prior to them assuming their role in the activity. Persons who refuse or fail to disclose are disqualified from participating in the activity. Activities are evaluated by participants and peer reviewers to determine if the content was free of bias and met acceptable scientific standards. This information is considered in future activity planning. All relevant financial relationships and the nature of those relationships are noted below. All relevant financial relationships have been mitigated.
The UC San Diego School of Medicine is accredited by the Accreditation Council for Continuing Medical Education to provide continuing medical education for physicians.
The UC San Diego School of Medicine designates this live activity for a maximum of 38.5 AMA PRA Category 1 Credits™. Physicians should claim only the credit commensurate with the extent of their participation in the activity.
Herbert Wertheim School of Public Health and Human Longevity Science
University of California San Diego
Email: ustendayseminar@gmail.com 
Telephone: 619-800-3029