OUR MISSION
The Health Services Research Center supports research focused on understanding how clinical and treatment services affect health outcomes.
PEOPLE
We are experts in the fields of health outcomes, program evaluation, quality of life measurement, and medical research informatics, providing the infrastructure for clinical and academic research and program and performance evaluation studies.
OUR SERVICES
We provide a comprehensive variety of research services to academia, health services organizations, corporations, and individuals worldwide.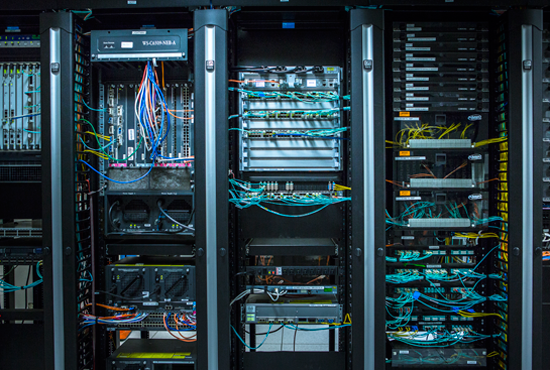 RESEARCH
Combining user-centered design methods, hypothesis-driven and data-driven research methods, we rigorously test theories, models, and methods to determine the impact of innovations on health outcomes, human (patient and healthcare professionals) experience, and affordability of healthcare.