DIVISION OF BEHAVIORAL MEDICINE
IN THE HERBERT WERTHEIM SCHOOL OF PUBLIC HEALTH AND HUMAN LONGEVITY SCIENCE
OUR MISSION
We are committed to advancing behavioral science for the purpose of improving health and reducing health disparities, and supporting our members in their career advancement and in pursuit of excellence and leadership in their research, practice, teaching, policy, and service activities related to behavioral science and health.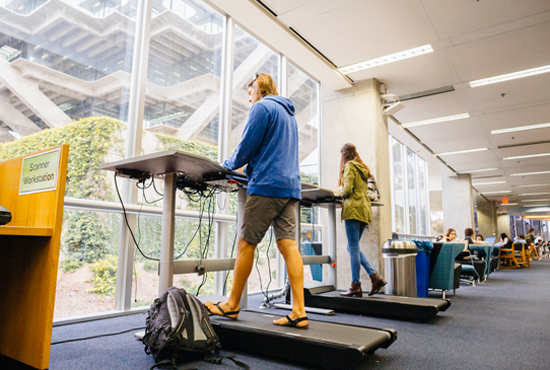 PEOPLE
We are dedicated to using behavioral science and research to improve the health and well-being of all people. We aim to be resource for behavioral science expertise for the School and the broader community at local, national, and international levels.
COMMUNITY
Many Behavioral Medicine members work collaboratively with colleagues in neighborhoods, clinics, schools, and senior centers. Our partners include community organizations, coalitions, public health departments, a variety of government agencies, voluntary health groups, health care provider groups, and patient organizations.
RESEARCH
Much of our research focuses on physical activity, tobacco use, and eating, the behaviors that are leading causes of chronic diseases such as heart disease, cancer, and diabetes.